Best Way To Share Wedding Photos With Guests
Ways to show off your wedding pictures, Flickr has been around for a long time and is a great place for you and your guests to share pictures.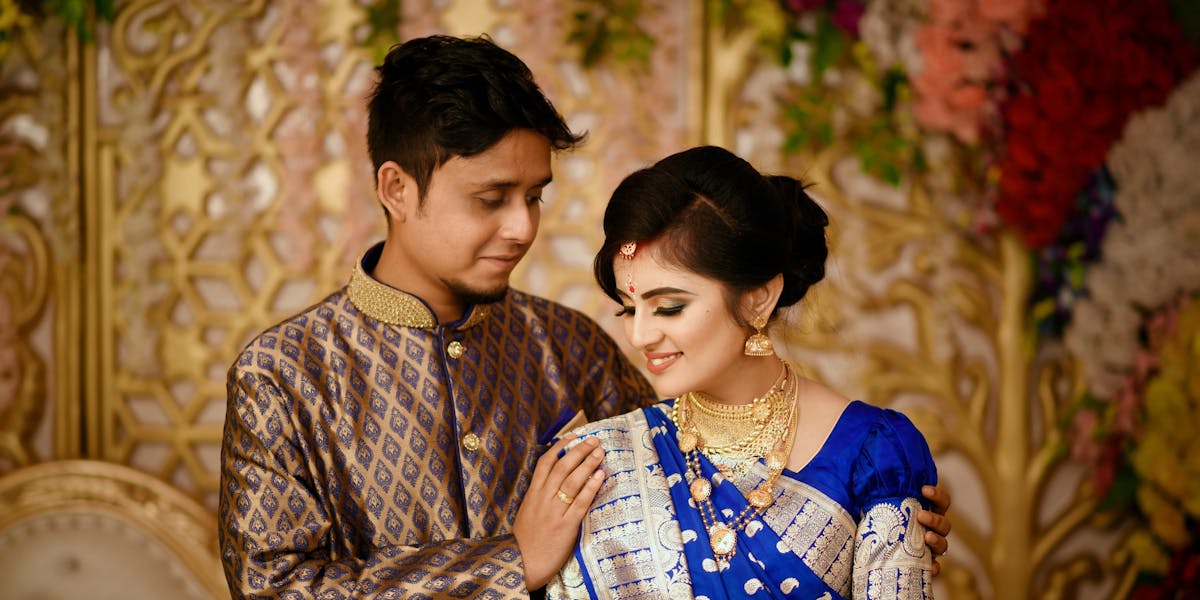 There are many ways how to share wedding photos with guests, including social media, photo-sharing apps, texting, email, and even snail mail. But which one should you choose? In the end, it depends on how you like to talk to people and how much you want them to be able to see Bengali wedding photographer photos from your big day. Here are some choices and ways how to share wedding photos with guests.
1. Flickr:
You can share wedding guest photos on Flickr with others. Anyone can use this website to share pictures. You need to make a group and ask your guests to post photos of the wedding there. Once you sign up, you'll get 1 TB (Terabytes) of free space to share and upload beautiful pictures all in one place. You can also send the link to your album to all your friends and family who don't use Flickr. That's great for wedding picture ideas.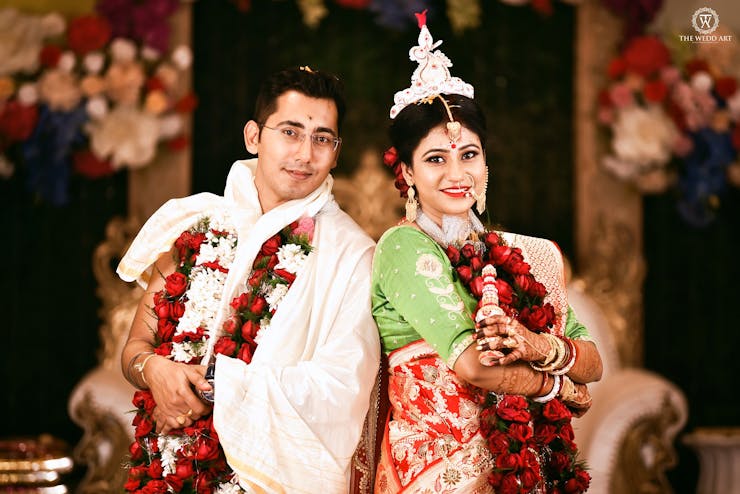 2. Pinterest:
Yes, you can do more on Pinterest than look for weddings or other ideas. You can also save bride wedding photography. Make a board and ask your friends, family, and other wedding guests to post their best wedding pictures here. They can show you pictures and write comments on them. They can also save the images they want to keep. You can also let people who don't use Pinterest see your board.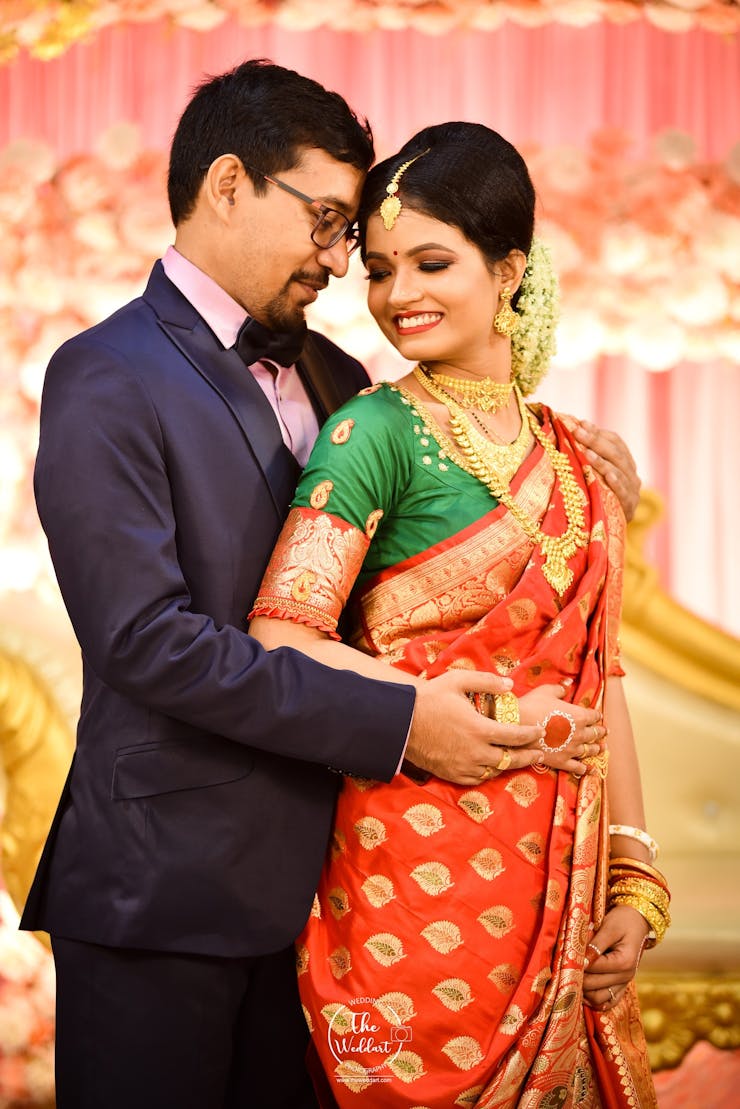 3. Instagram:
Instagram is a quick and fun way for your guests to share photos, and they will love to use it. Choose a unique wedding hashtag, to post the marriage wedding photoshoot on Instagram. But before you decide on your hashtag, you should search for it to ensure no one has already used it. Once you're done, tell your guests about your hashtag and ask them to post their best wedding photo albums there. You can even share your Instagram photos on Facebook, Twitter, or Tumblr if you want to.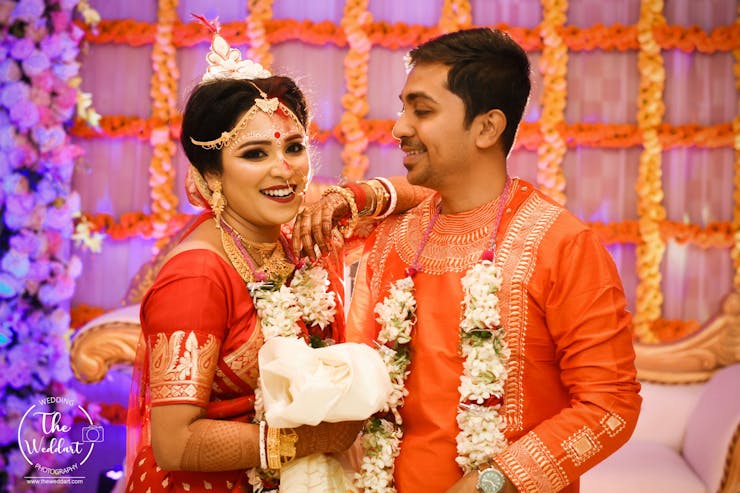 4. Wedding Apps:
Wedding apps are another way to collect, share, and organise photos from a wedding. "My Indian Wedding App" and "Euphoriq" are two free apps where you can ask your guests to share all the wedding guest pictures they took at your wedding that weren't staged. The guests can even write on the pictures. What else? After making an account, you can use these sites to manage your guest list, share your story and event details, and much more. It is one way how to share wedding photos with guests.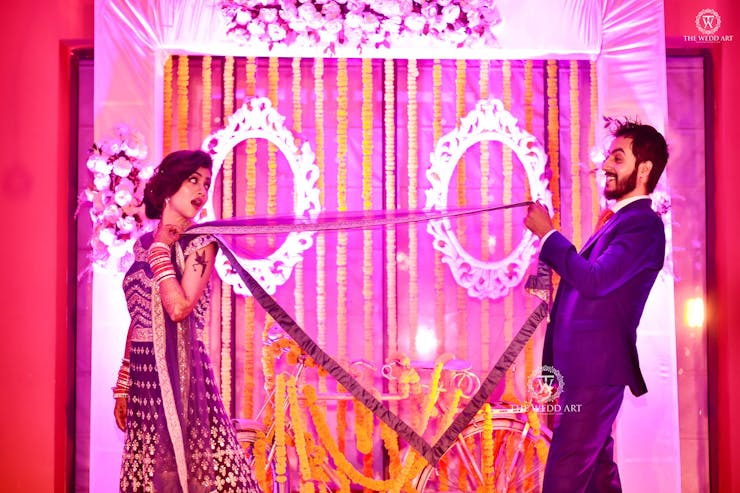 5. Facebook:
Facebook is used by almost everyone these days, so it's a great way to gather photos from your wedding. You can put your beautiful wedding photos on Facebook and ask your guests to do the same and tag you. You can put all your pretty pictures in an album this way. You can also make a group where everyone you invite can post their photos. And if you're worried about privacy, make your group private. You can even make the settings for your photo album wedding private. Again, only certain people can see the best wedding photos this way.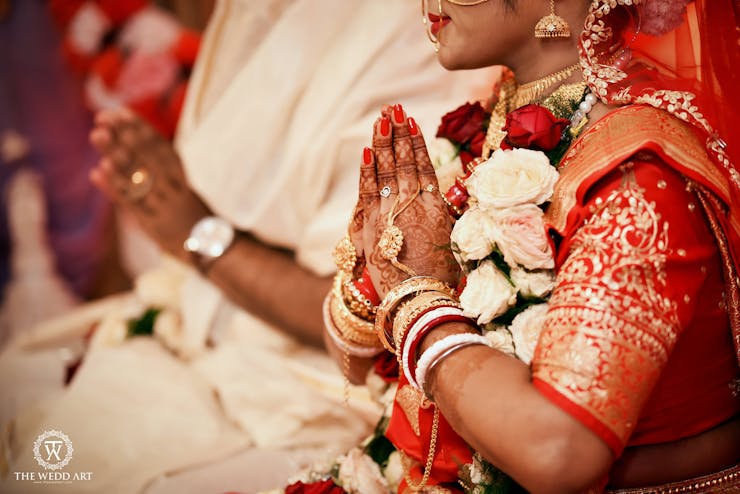 Conclusion:
No matter bride wedding photography, a beautiful place like the photoshoot for wedding will be a great backdrop for your big day. Contact with a wedding picture ideas to set up a walkthrough to show you exactly what we can do to make your wedding the one you've always dreamed of.
More About Wedding Photography
Latest Blog Posts