12+ Amazing Destination Wedding Places In Kolkata
Kolkata has endless beautiful places to take your wedding vows. Read here about the best destination wedding places in kolkata to host a splendid wedding.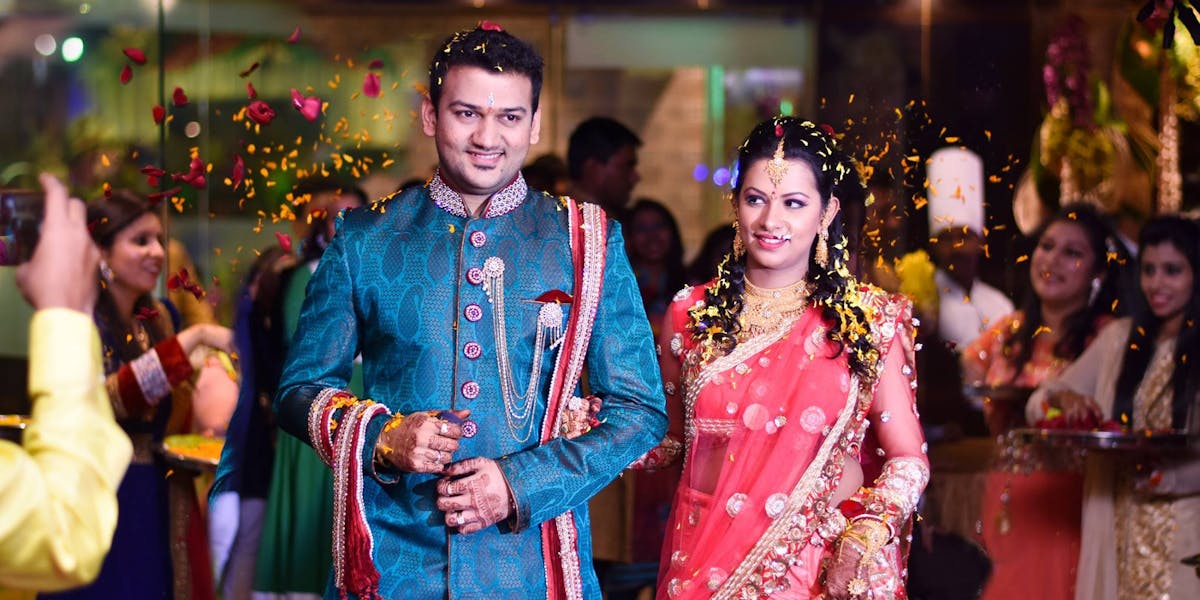 Situated on the banks of Ganga, Kolkata is a city of culture and art. This beautiful city is an old-world charm that celebrates art and literature in its vintage lanes. Its magical monsoon, pleasing aroma of illish mach and steamed rice, and the grand Durga puja are famous in the world. These things attract a million tourists every day across the world to the city of joy. You have plenty of options to celebrate a destination wedding in India. We admit that every region of India has its own beauty. But Kolkata is a beautiful blend of art, culture, and nature. In this city, you can enjoy the calm breezes of the pious river Ganga. Here you can take a walk towards the vintage mansions to experience the charm of the colonial era. You can also see here the brilliant craftsmanship of the Kolkata artisan. You might be wondering how such things can help you plan a memorable destination wedding? Kolkata has many wonderful sites that can make your wedding a unique experience. We are the team of best wedding photographers in kolkata who has turned many wedding events into a romantic wedding tale.
If you're a couple looking for the best wedding venue in Kolkata then end your search here. Because we're here to guide you about the most popular destination wedding places in kolkata.
1. Vedic Village – Glimpse Of Rural Beauty
Vedic Village is a hidden gem in the city of joy that represents the rural beauty of Bengal. This wonderful place is the most luxurious resort in the town to celebrate a dream wedding. This place is a plethora of flora and fauna that makes the surroundings calm and beautiful.
Recommended: Top 9 Bridal Lehenga Shops In Kolkata You Must Visit
2. Ffort Raichak – Splendid Symbol Of Grandeur On The Banks Of The Ganga
Hosting your wedding on the banks of river Ganga can provide you with an unforgettable experience for life. Ffort Raichak is a marvelous architecture surrounded by lush greenery. The calm breezes of the river Ganga can give you with a delightful atmosphere at the wedding venue. This is a popular spot in Kolkata that has been often captured in bengali wedding photography.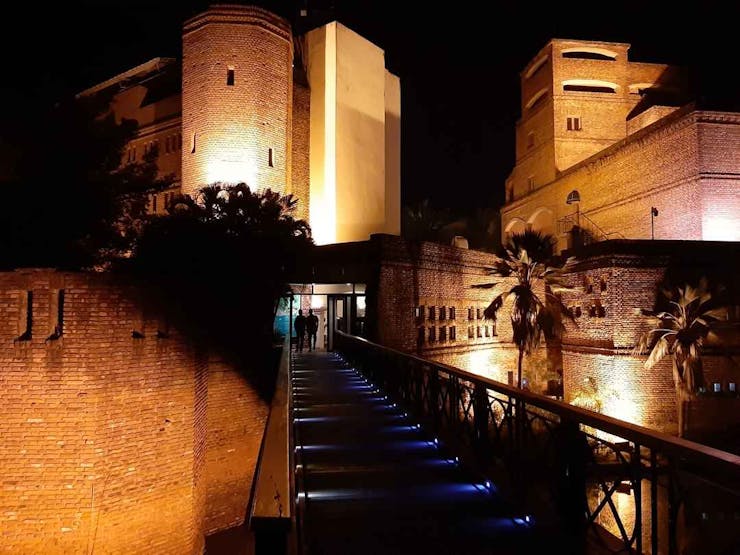 Must Read: Best Bengali Wedding Gift Ideas For Couples
3. Swissotel - Luxurious Wedding Destination In Kolkata
Every couple dreams of a luxurious wedding venue to celebrate a fairy tale wedding. Swissotel is a very popular wedding destination near kolkata airport. It provides amazing services to make your wedding events memorable.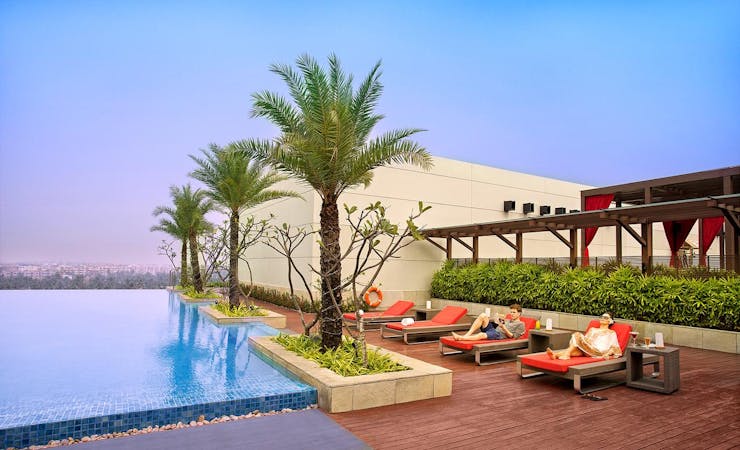 See More; 13 Latest Groom Dress Ideas For Haldi Ceremony
4. Sundar Ban Gateway Resorts – Paradise Of Lush Greenery
Sundar Ban Gateway Resorts is a heavenly resort and best wedding resort in kolkata. The biodiversity of this beautiful resort makes it a wonderful location to plan a dreamy destination wedding. The Sundarbans gateway resort pleases your guests who are great nature lovers.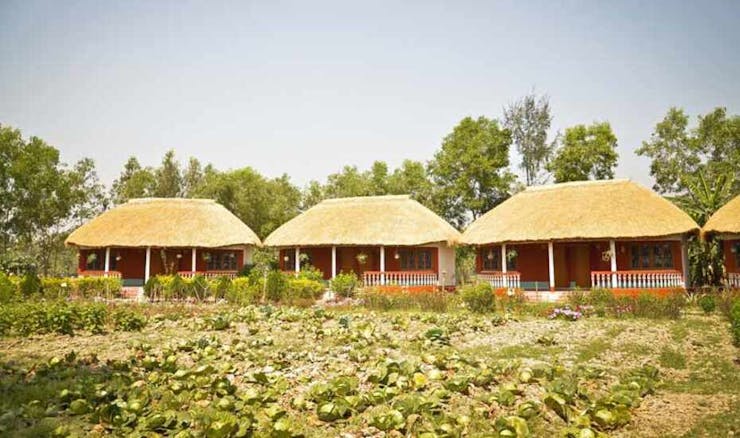 5. Taj Bengal – Perfect Place For A Grand Affair
This grand wedding venue comes among the top wedding destinations in kolkata. This grand hotel is beautified with marvelous architecture and modern amenities. This five-star luxury hotel has huge and well-ventilated rooms. From spacious banquet halls to flavor some recipes, they can offer you everything that you need to celebrate a regal Indian wedding.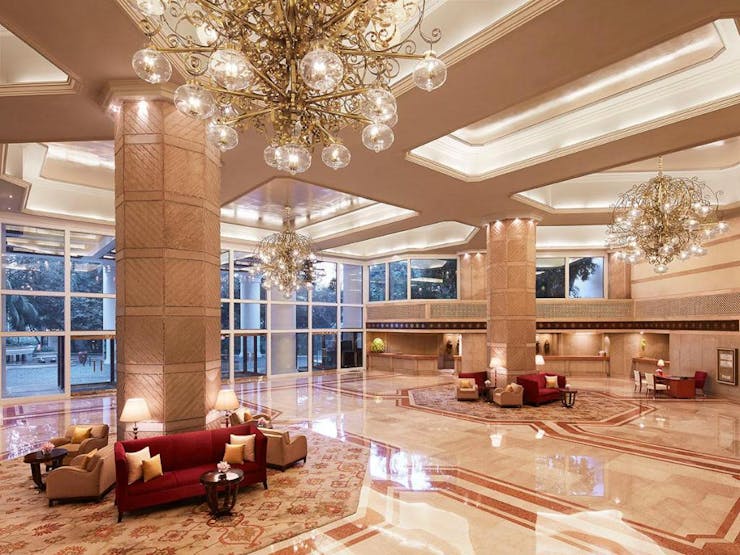 6. Rajbari Bawali – Vintage Charm Of The City
Have you dreamed of celebrating your wedding at a regal heritage sight? Rajbari Bawali is a majestic palace of the Bengali zamindar that is 35 Kilometers away from the city. This regal palace can let you celebrate a glorious and extravagant royal wedding. Its marvelous architecture is the epitome of beauty. This place can make your destination wedding a memorable day of life.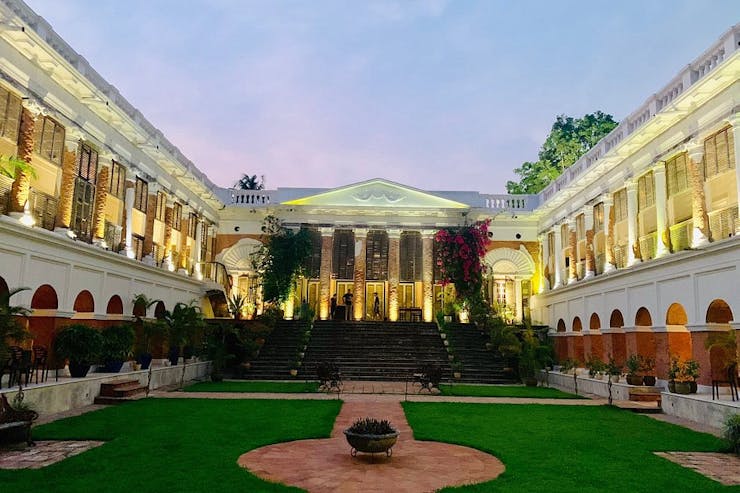 7. Oberoi Grand – The Gateway To An Imperial Wedding
The Oberoi Grand is the ultimate option to host a classic wedding in the city of joy. Its Victorian architecture makes it a perfect place for kolkata destination wedding. You can enjoy here luxurious spa and outdoor pool facilities. Its spectacular ballroom is perfect to host a grand wedding event.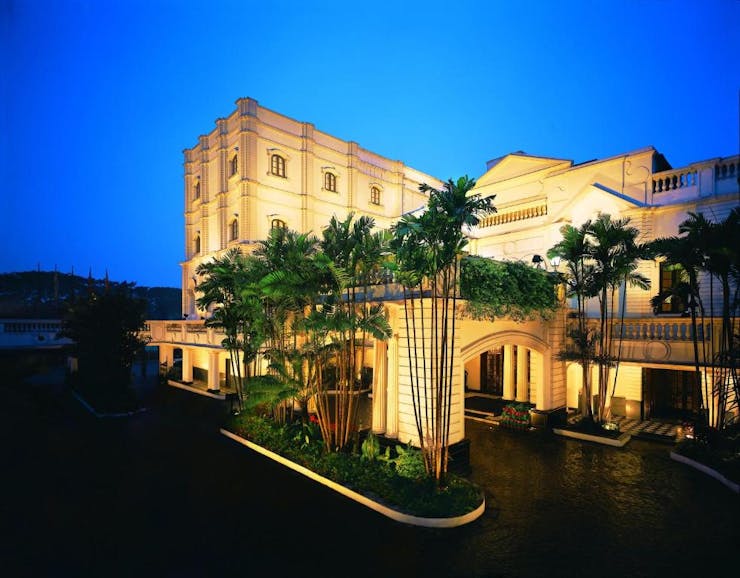 8. Eco Island – Tie The Knot On A Enchanting Island
Enjoy the beautiful sight of lush greenery at Kolkata's manmade island. It is a very high-profile destination to plan a dreamy wedding. It can give you the best comfort and delicious cuisine that can make your guest happy. The rustic-themed cottages make your entire wedding experience dreamy and the best one.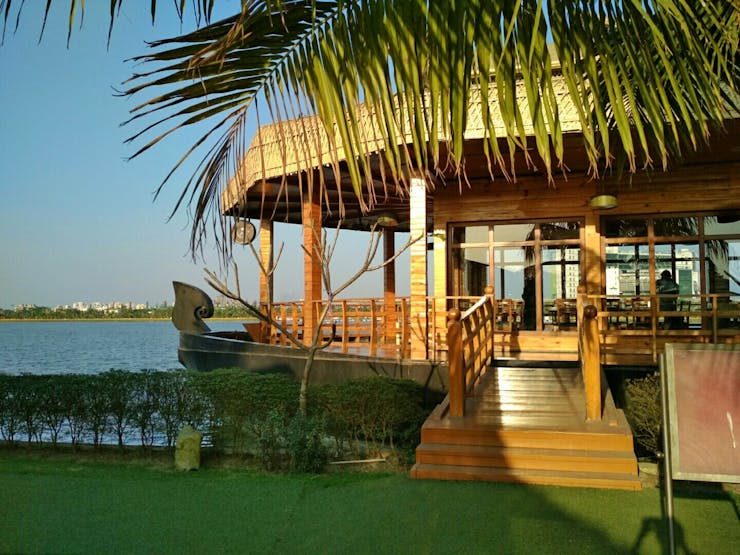 9. Rajkutir Swabhumi – Representing The Architecture Of Royal Bengal
Rajkutir Swabhumi is a favorite wedding venue of Bengali couples. This is one of the best wedding venue kolkata that has a capacity of 1500 people. They also provide you with a spacious parking facility. It is an ideal place for an intimate wedding event.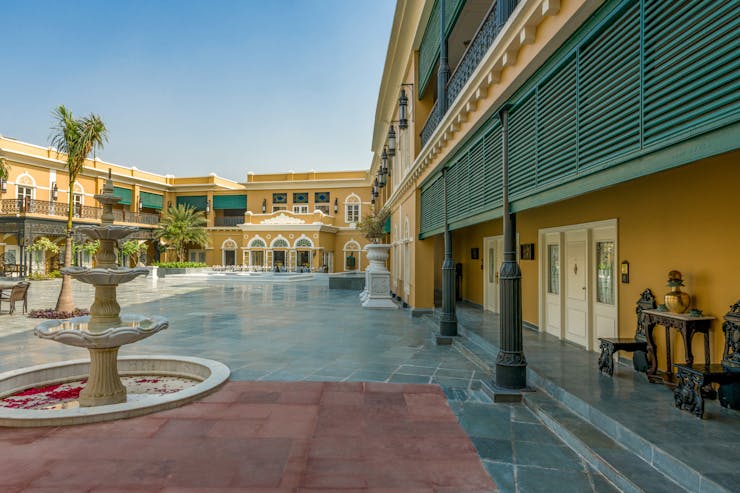 10. Hyatt Regency – Most Luxurious Destination Wedding Places In Kolkata
Hyatt Regency is a brand name that has made its mark around the world. It is one of the sought-after venues for luxurious wedding and business meetings. This 5-star hotel offers diverse cuisines made by experienced chefs. Their cuisines can give your guests a delightful dining experience. They provide all the luxurious amenities to give your guest a perfect leisure time.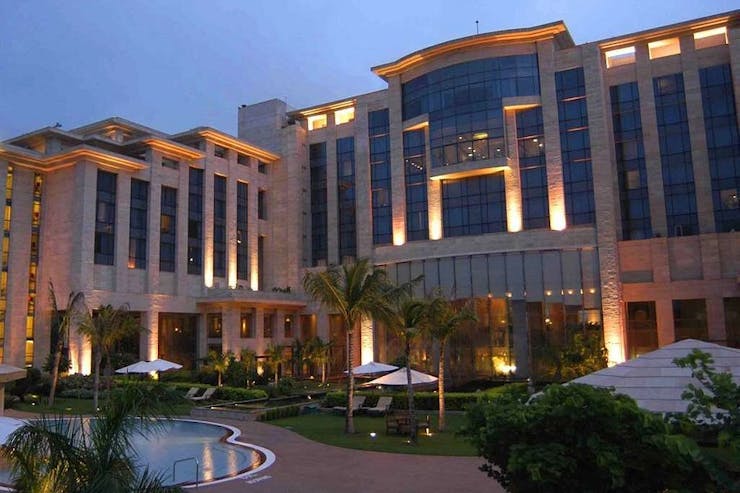 11. PC Chandra Garden – For A Lavish Wedding Event
Let your dream wedding be an extravagant afire at PC Chandra Garden. The well maintains lawn and huge banquet halls can accommodate thousands of guests. They also have an in-house team of talented event decorators who can plan a grand wedding.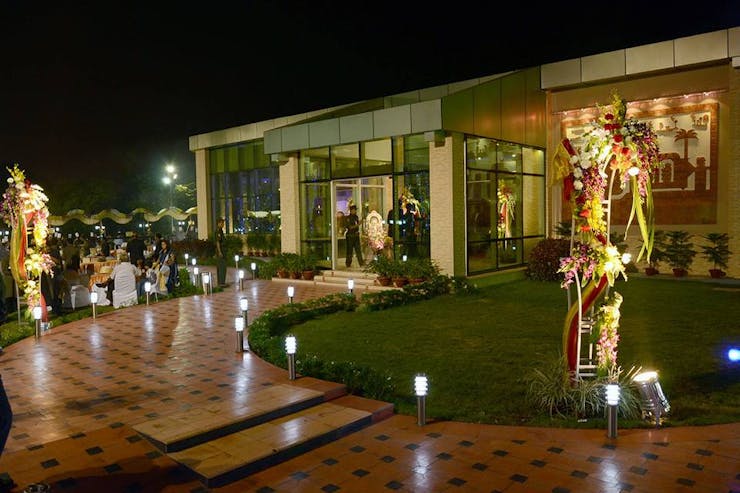 12. Sovabazar Rajbari – Dream Wedding Destination
Sovabazar Rajbari is one of the oldest royal houses in this vintage city. It is also one of the best wedding destination in kolkata. The magnificent architecture of this regal palace is famous all around the world. Its colonial-style architecture and serene atmosphere are ideal for a traditional Bengali-themed wedding.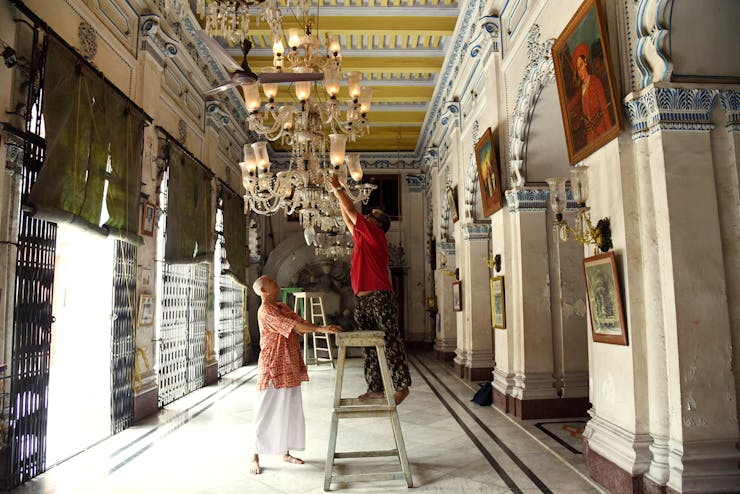 13. Flotel – Amidst The Blue Waters
Flotel is an amazing venue to host your wedding party amidst the River Ganga. It can give you a delightful experience of a wedding celebrated on a luxurious cruise. Their chefs can serve your guest the most appetizing recipes to win the heart of your guests.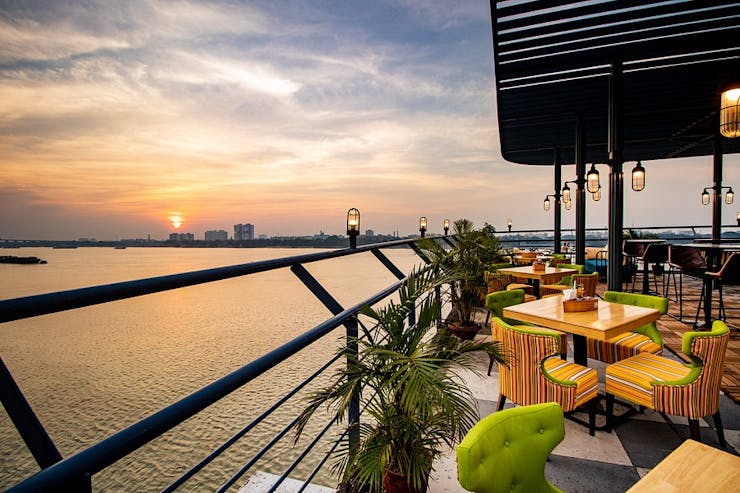 More About Wedding Photography
Latest Blog Posts