Best Bengali Wedding Gift Ideas For Couples
Let's explore today some of the best bengali wedding gift ideas to congratulate the newly wed couple & bring a smile to their face.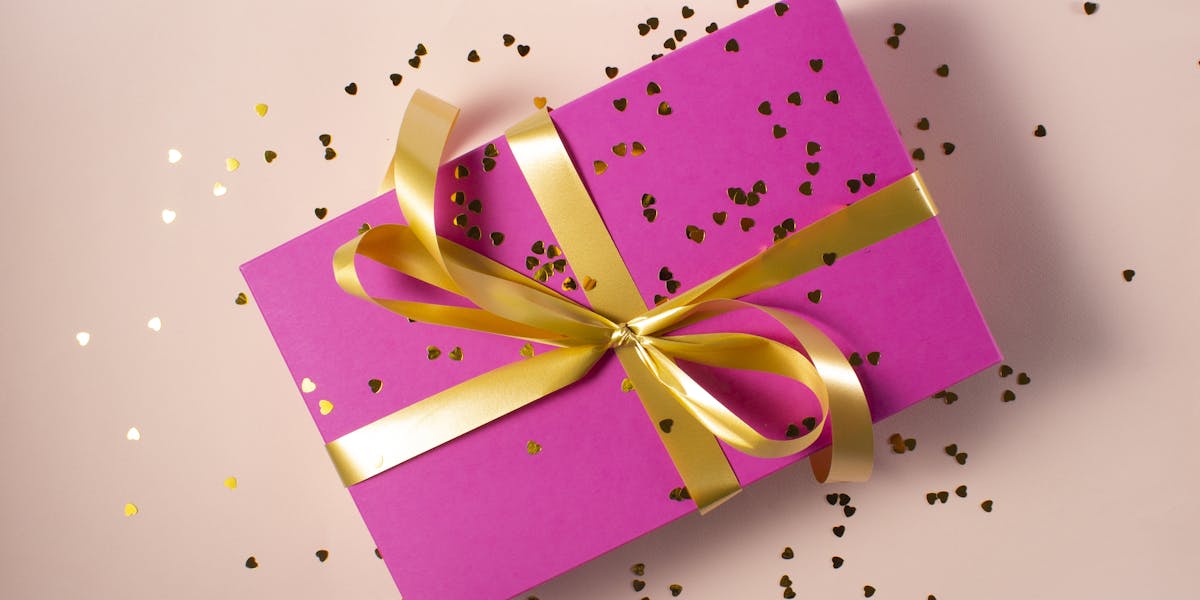 Every couple likes to receive gifts from their loved ones on their special day. Wedding gifts are a kind gesture of showing your love and appreciation to the newlyweds. Giving gifts to the bride and groom is an age-old tradition in India. A special gift for the couple expresses your joy for their new married life. A bengali wedding couple photography is the perfect option to check the pictures of the best Bengali wedding moments.
There are some gifts which fall under the category of auspicious presents for a wedding. Choosing the best wedding gifts is very difficult. When buying a wedding gift you must look for things that are useful, and under your budget. Your gift must be a useful and memorable one. Don't worry. We have shared below a guide on the best bengali wedding gift ideas that you can buy for the couple.
1. Gold Jewelry – The Most Valuable Bengali Wedding Gift ideas
If the bride or the groom is your close relative or a family member, then it is better to present something precious to them. Gold jewelry or a diamond set are some ever-green gift for marriage couple. If you have a high budget, then a precious jewelry set is worth buying. This is the best way to express your love for them.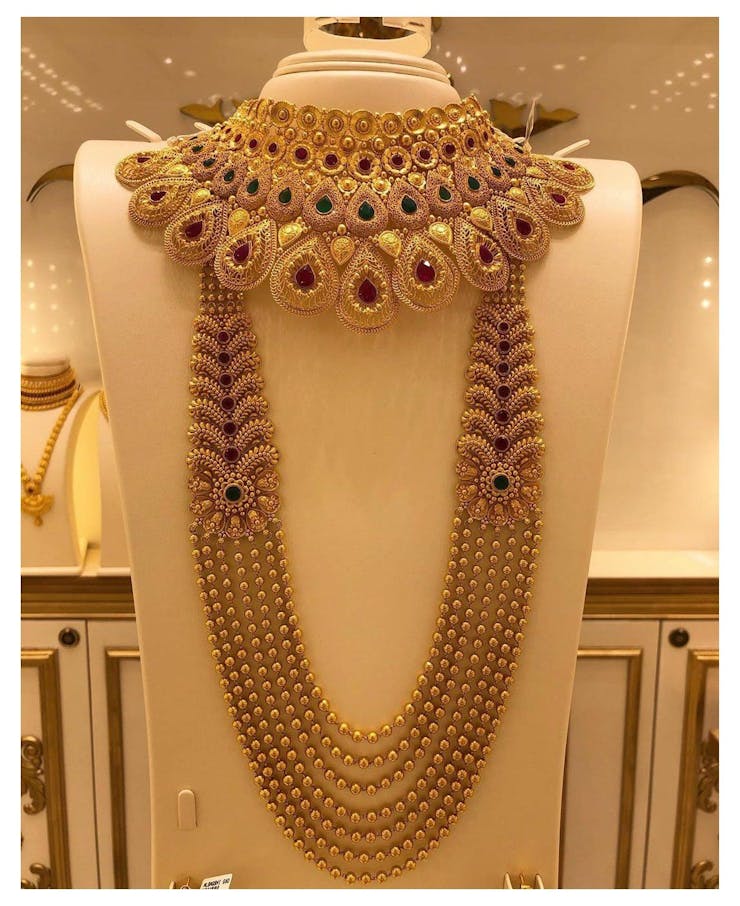 Recommended: Traditional Bengali Bridal Mukut Design Ideas In 2022
2. Holiday Packages – For A Travel Addict Couple
One of the best gifts for a married couple is a honeymoon package. Giving a honeymoon ticket to the newlyweds can bring an instant smile to their faces. Such wonderful gifts will help them to spend a beautiful time together after their marriage.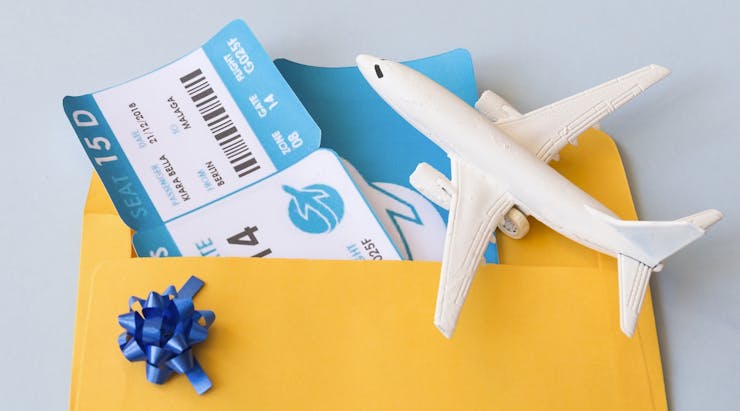 Also Check: All About Traditional Bengali Wedding Jewellery Collection [2022]
3. Electronic Appliances – For The Tech–Friendly Bride
Are you looking for a useful gift for your friend's wedding? Nothing makes better wedding gift ideas for friends than modern electronic appliances for the home. You can gift them anything like a television set, home theatre, food processor, or microwave oven. This is the best way to make your friend happy.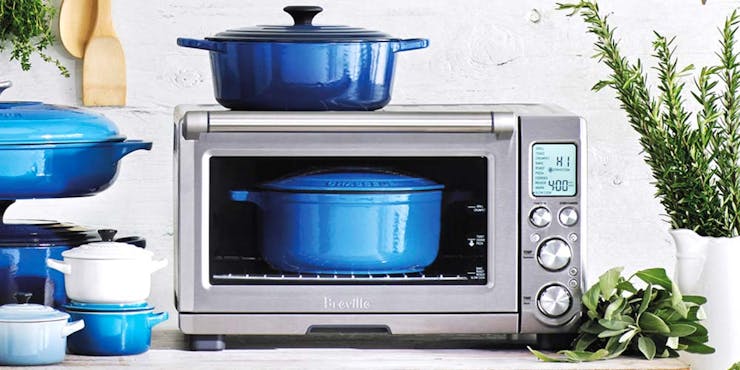 4. Wrist Watch – A Priceless Gift For Love Birds
The best wedding photographers in kolkata never miss a chance to capture the candid moment of a Bengali wedding. Getting gifts like expensive and branded wristwatches can make the couple happy. You can present them with a matching pair of branded watches that always remind them about you.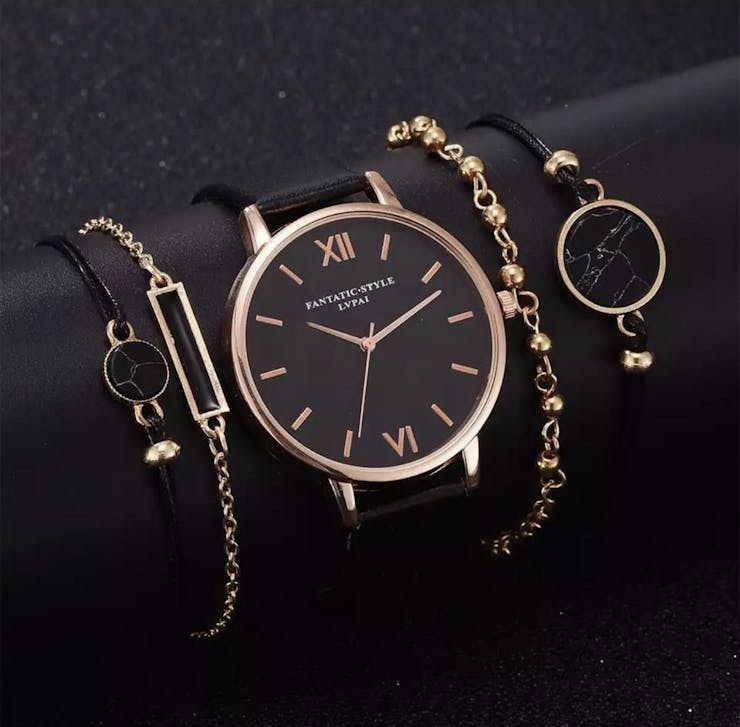 5. Cosmetic Sets – For The Beauty Enthusiast Bride
Everyone knows the fascination of brides with their makeup kit. Because they want to look like the best bride of all time. So giving them a wedding gift like branded makeup kit is the best bridal gift ideas. After receiving such a beautiful gift the bride will appreciate your kind gesture.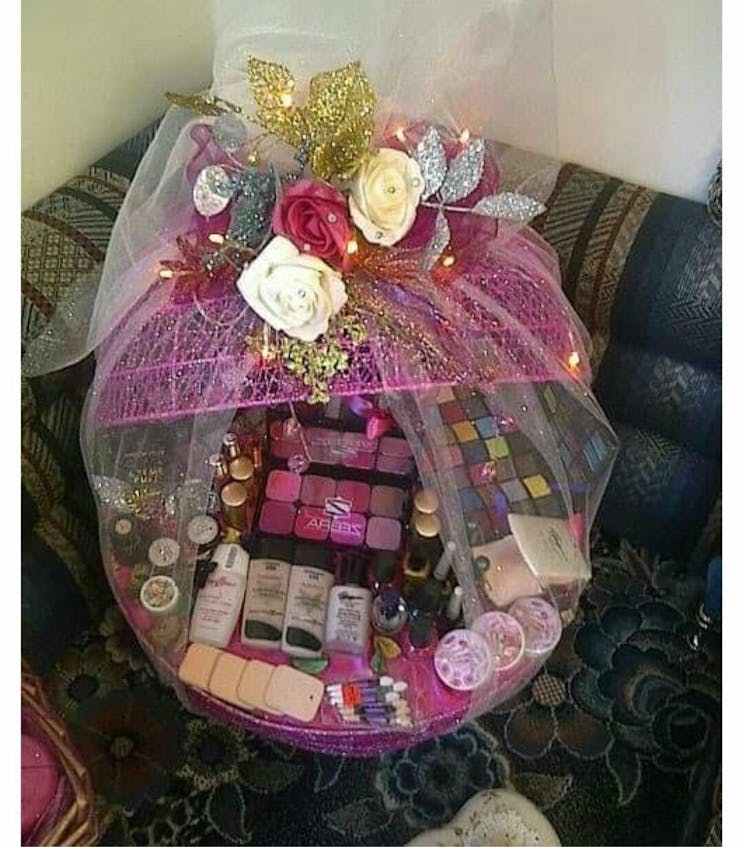 6. Personalized Gifts – Unique Bengali Wedding Gift Ideas
You can look for some unique wedding gifts for the couple that they will cherish forever. A personalized wedding gift like a coffee mug or photo frame adds a dash of personal touch. Every adorable couple would love to receive such a special gift on their wedding day.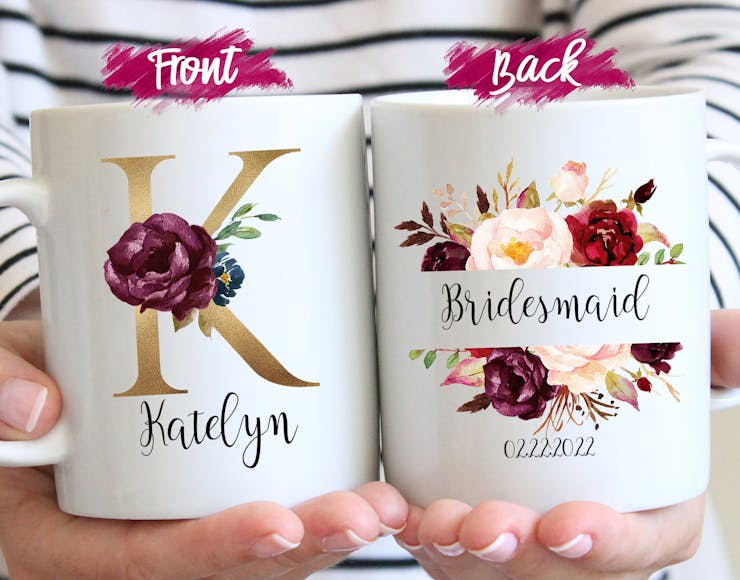 7. Saree – The Timeless Piece Of Bridal Trousseau
Giving ethnic wear like a lehenga or saree to the bride is an age-old tradition in India. A traditional outfit is a timeless wedding gift that will always be cherished by the bride. These are the perfect wedding gift ideas for bride that can never go wrong.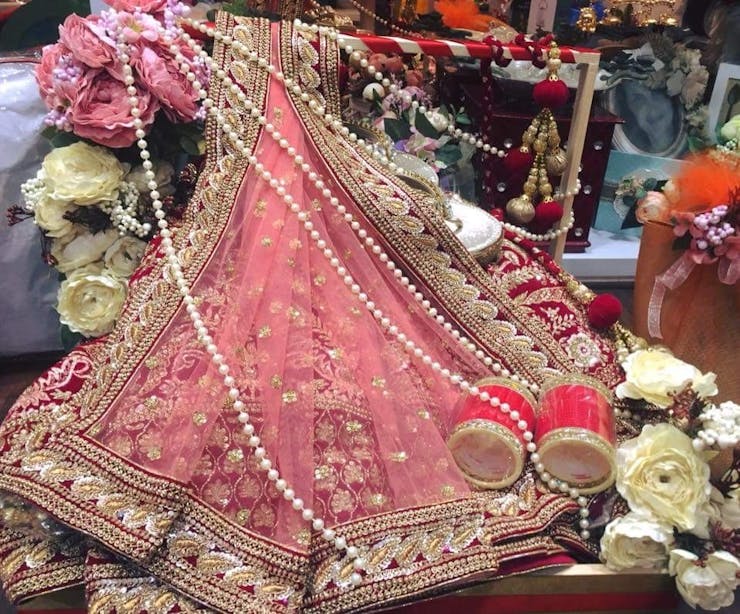 8. Perfumes – For The Couple Obsessed With Fragrance
Let the new couple start their married life with some fresh fragrances of perfumes. Branded perfumes are extraordinary gifting items for wedding that makes your gift a memorable one. Buy a pair of exquisite perfume bottles for the couple to give them best wishes for their new life.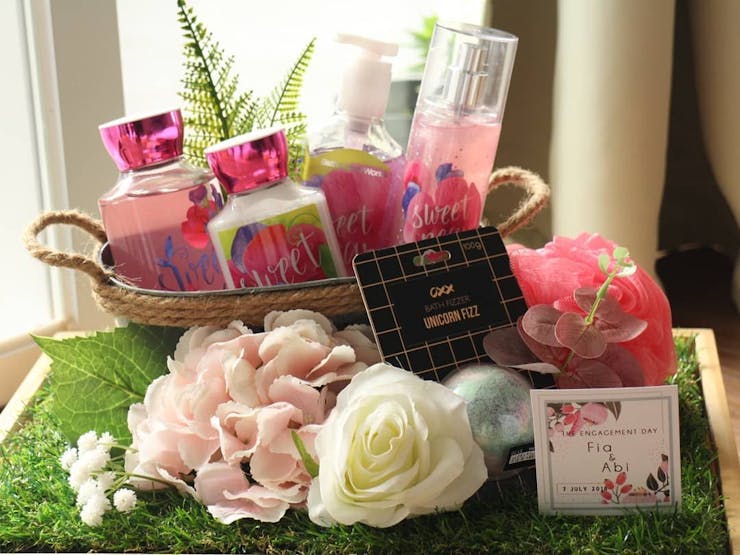 9. Spiritual Idols – A Spiritual Gift For The Newly Wed
Spiritual idols are one of the most fortunate wedding gifts in Indian culture. Idols of gods and goddesses made of silver, brass, or copper ware can be presented to the new couple to bless them for a happy married life.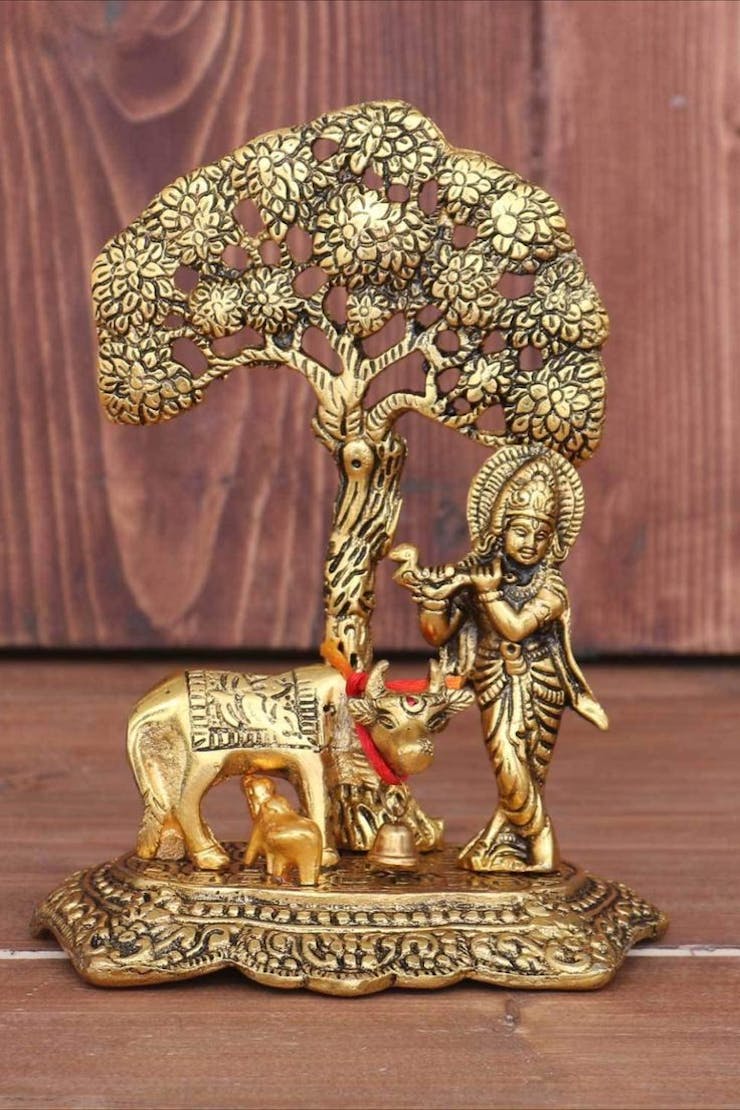 10. Books – For The Great Book Lovers
Novels or epics are a wonderful gift for the couple who loves to read. Gifting books on a wedding day is a high society culture prevalent from centuries ago. Buy a beautiful collection of Tagore's poems or spiritual books as an unusual wedding gift to make them happy.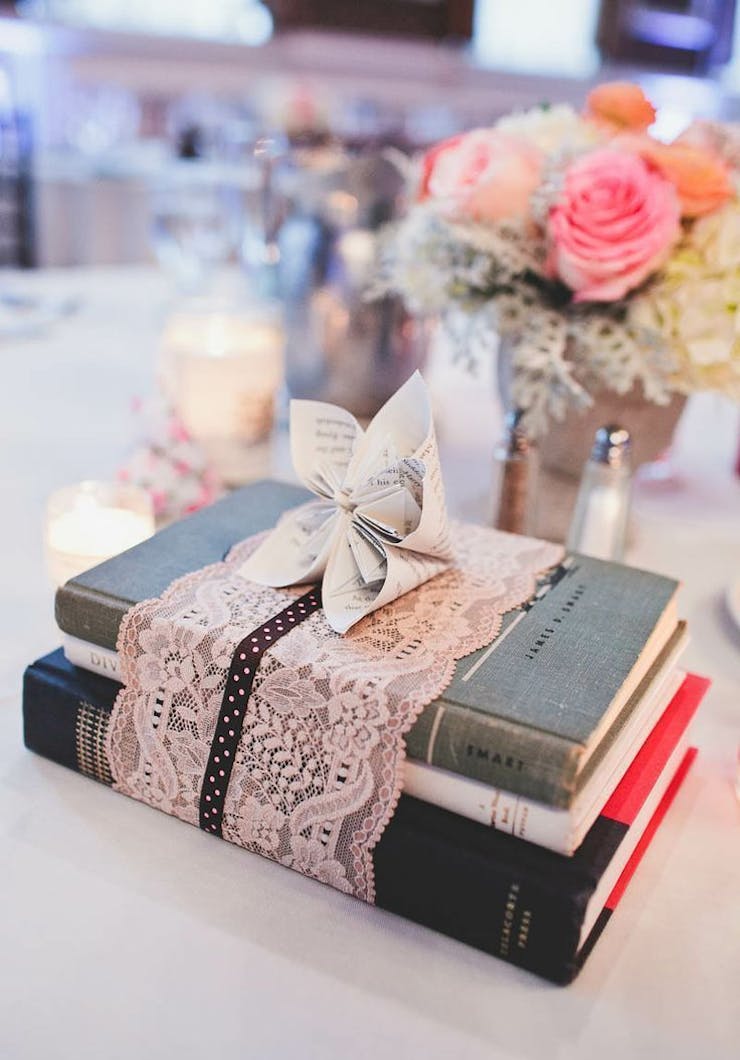 11. Decorative Items – A Beautiful Present To Decorate The New Home
Give the new couple a decorative piece to help them beautify their house decoration. This priceless piece of home décor is well appreciated by every new bride. You can look for options like flower vases, jute baskets, or anything that comes under your budget.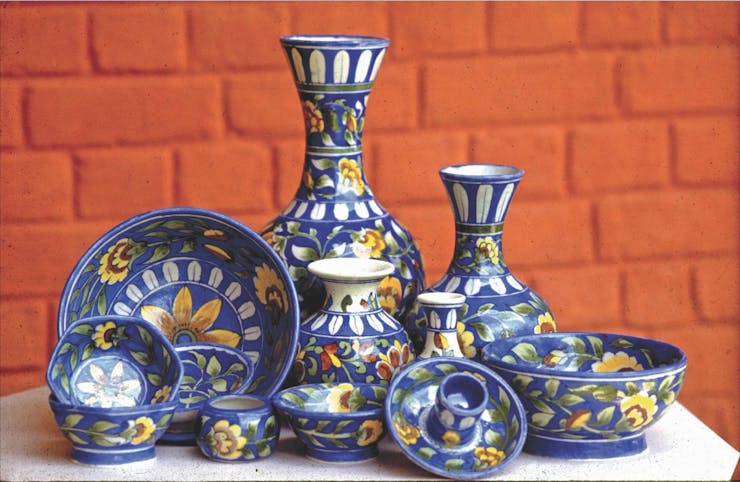 12. Gadgets – For A Gadget-Friendly groom
If you are a bride-to-be who wants to express her love to her groom in a unique way. Then you must choose a gift like a smartphone, a tablet, or a laptop for your charming groom. This will be one of the best gift for groom from bride.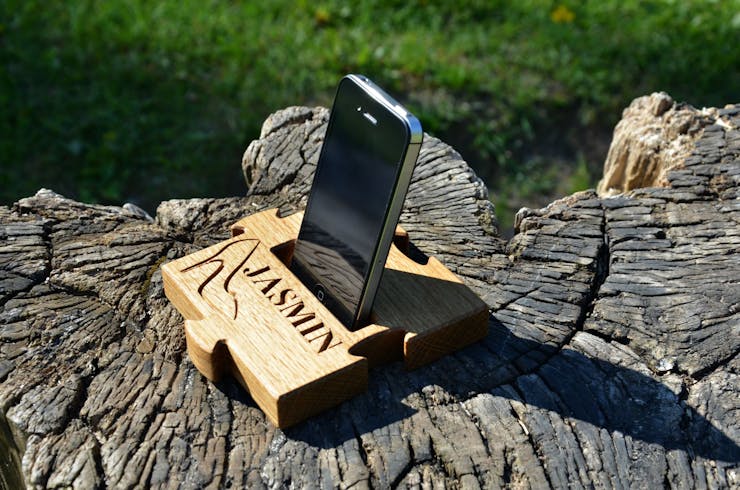 13. Personalized Bedsheet – Best Wedding Gift For Bengali Couple
Bedding items like a personalized pillow or a bedsheet is an impressive gift to give your best wishes to the new couple. A personalized bedsheet is the best gift that they can use as a beautiful memory of their special event.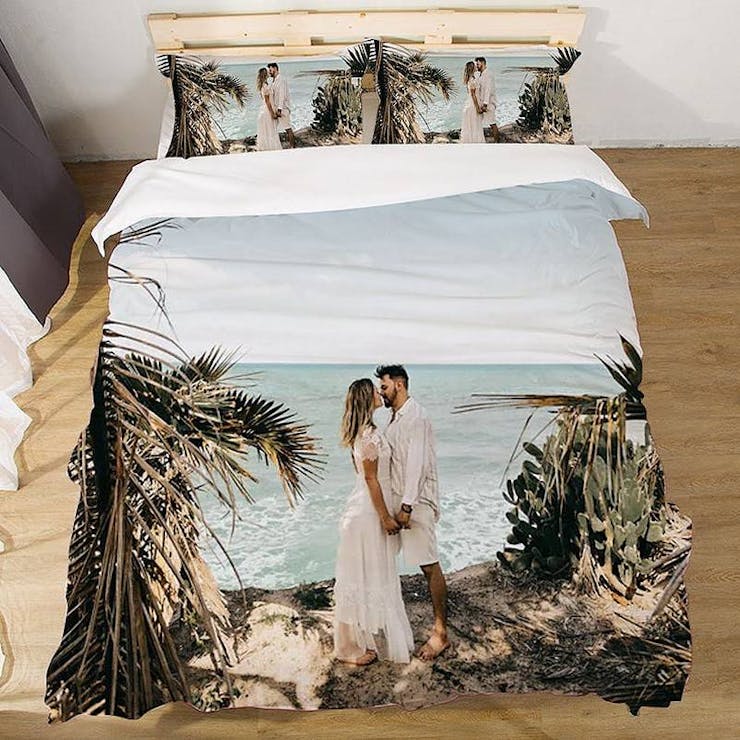 14. Cash – Most Valuable Gift
If you still can't decide what to gift the new couple then you must opt for an envelope of cash as a wedding gift. Giving cash is an age-old tradition in Indian weddings which is always appreciated by the couple. Because they can save this cash for later use.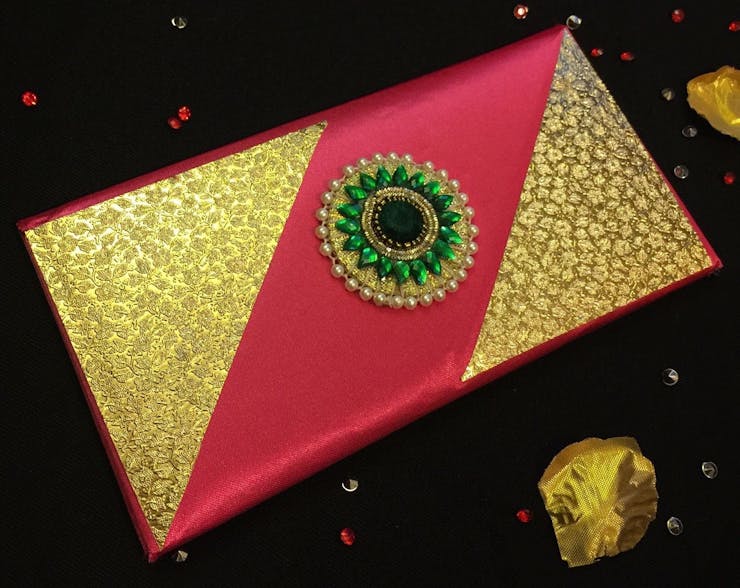 15. Cutlery Set – A Popular Wedding Gift For New Bride
If you are looking for a unique and meaningful gift for the couple then you can buy an expensive set of crockeries. This is a classic gift that is always cherished by most Bengali couples.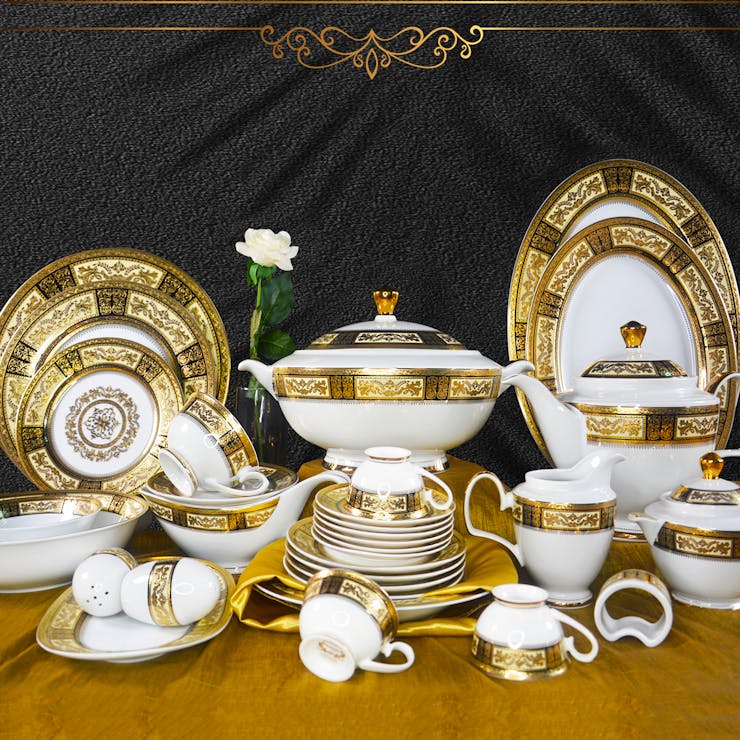 More About Wedding Photography
Latest Blog Posts