Shankha Pola: The Traditional Bengali Wedding Bangles
Bengali wedding jewelry is famous worldwide for its unique designs and intricate detailing. Shankha pola are such traditional wedding bangles.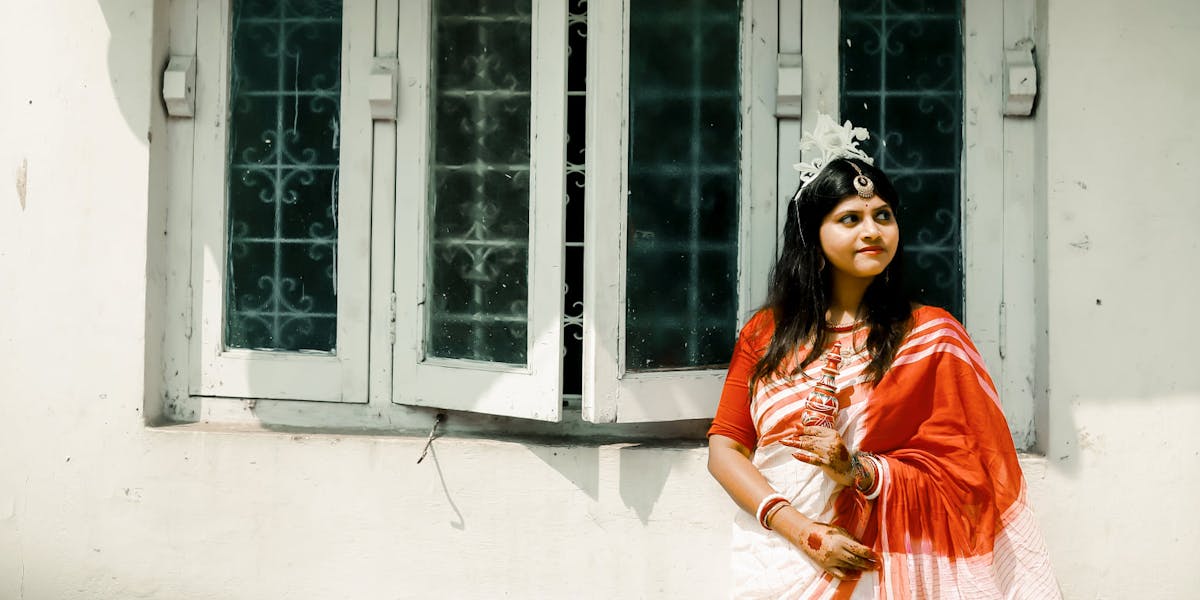 Brides across the world spend months shopping for their wedding night look and bridal jewelry is what grabs everyone's attention. What's so special about bridal jewelry is that each state has its unique designs and styles. A bride from Kolkata, for instance, would look incomplete without traditional Bengali wedding bangles.
Mantasha, bauti, noa, Kankan, beloyari churi, chur, and sankha pola are some interesting types of bangles that make a Bengali bride look divine. These are ancestral jewelry with intricate designs that are passed on through generations. Pola and shakha are two such traditional bangles that are commonly worn by married Bengali women.
Shakha Pola Bangles: An Integral Part of the Wedding Trousseau in Bengal
Pola and sankha are two Bengali wedding bangles that every bride wears as this combination looks exquisite. On the morning of a Bengali wedding day, there is a ritual called 'Dodhi Mongal.' Seven married women together soak the sankha and pola in holy turmeric water. Then the bride's mother gifts these accessories to her beloved daughter. A Bengali wedding photographer never forgets to capture this moment. Later, the bride is fed curd and she fasts for the rest of the day and breaks the after the wedding is over.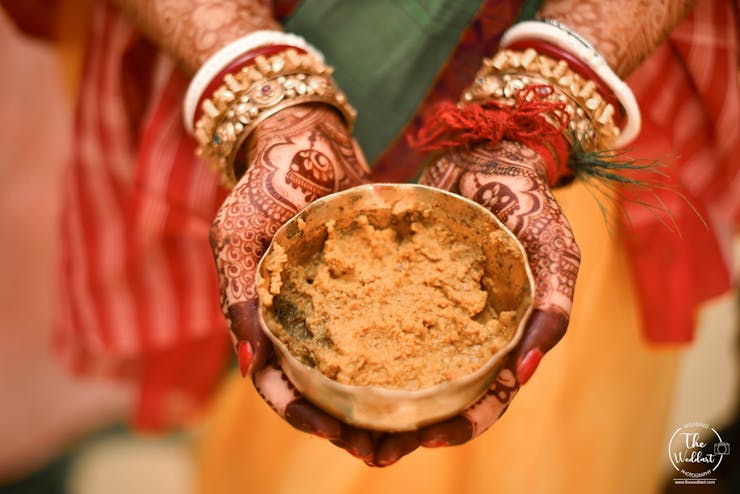 More About Wedding Photography
Latest Blog Posts