Must Have Wedding Footwear For Groom
Searching for some stylish footwear to complement your wedding outfit? Let's delve in and explore some of the best wedding footwear for the groom!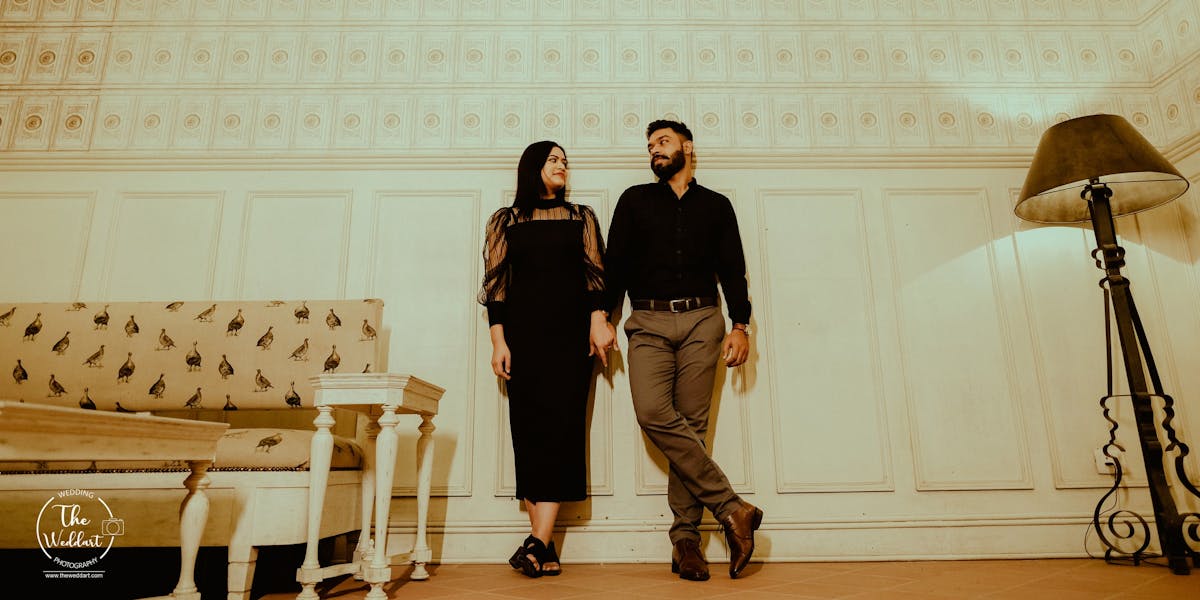 Indian grooms are making serious efforts to improve their style and look attractive. There are many factors that an Indian groom must consider while planning his wedding look. One such important aspect that the groom needs to take care of is the selection of his wedding shoes. The selection of the right kind of footwear for a groom can make all the difference in his wedding attire. It can make you look dapper and also provide stunning wedding pictures captured by your Kolkata wedding photographer. Therefore, it is essential to choose the perfect pair of shoes to look stylish, elegant, and perfectly groomed. You must opt for shoes that are comfortable as well as stylish, as you need to stand for long hours and move from one place to another.
You will be in the limelight of your special event. Hence, you need to look perfect from tip to toe. This is why we are introducing some of the best jewelry shops in Ranchi to make you look stylish.
Recommended: Save These Bengali Wedding Shopping List For Bride
1. Jutti
Many grooms love to wear a designer jutti that matches their wedding ensemble. These ethnic wedding shoes for the groom complement your traditional attire like a royal sherwani.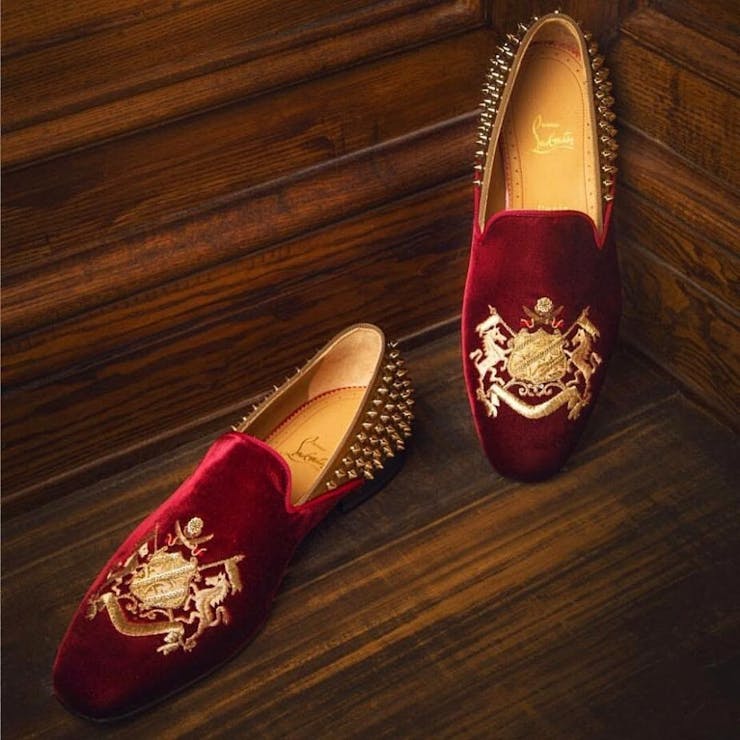 Must Read: We Love These Amazing Groom Getting Ready Shots!
2. Brown Leather Shoes
Make a classy appearance at your wedding with a pair of brown leather shoes. Its sleek curves and smooth texture make you look more handsome. Don't forget to hire the best wedding photographers in Kolkata to capture the elegance of your dapper groom's look.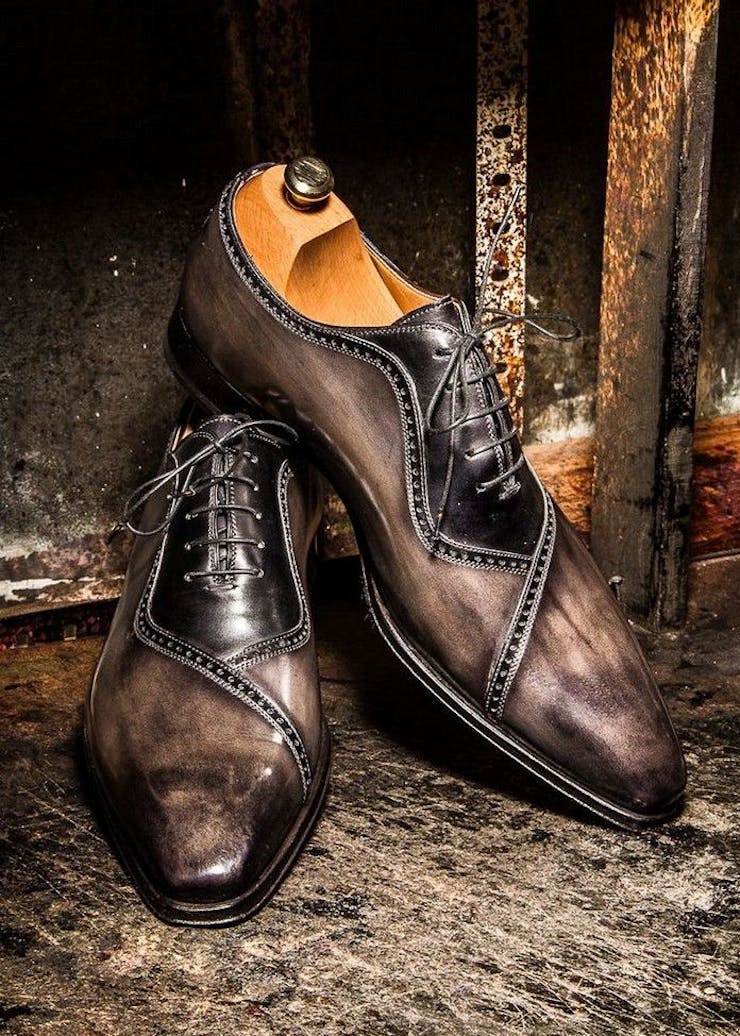 See More: Top 15 Fashionable Bengali Groom Reception Dress Ideas
3. Black Shoes
Black shoes are the best option when you decide to wear a suit or formal in your post-wedding events. These are the most elegant type of wedding shoes for the groom that enhances his look and personality both.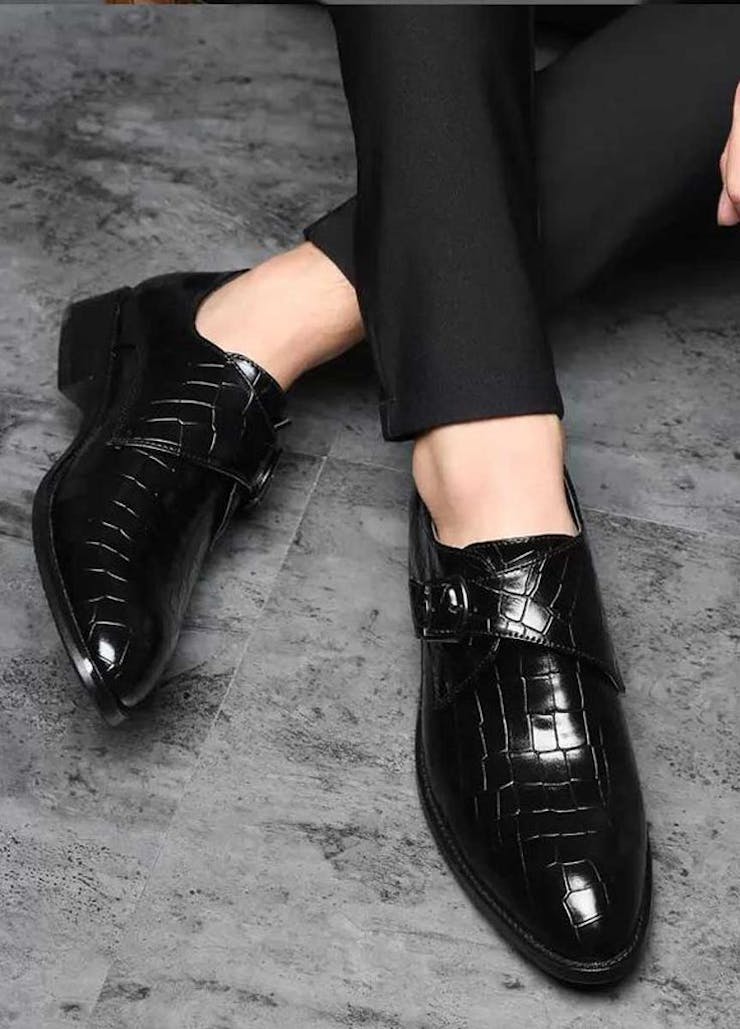 4. Knitwear Loafers
The smooth finishing and knitwear design on the shoe adds classiness to your personality. This wedding shoe for groom goes well with a Jodhpuri suit or Nehru jacket. These groom shoes are quite a statement maker in themselves.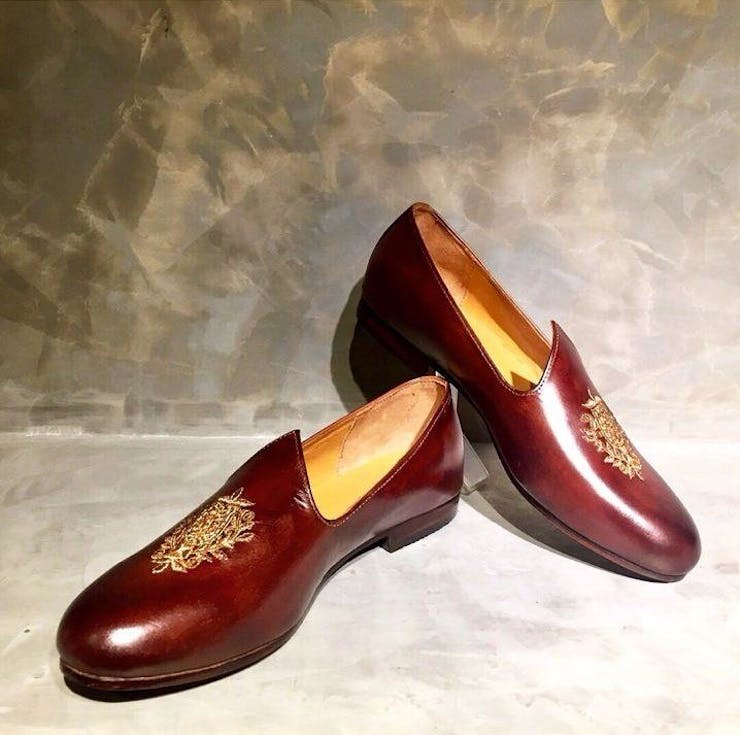 5. Designer Shoes
Every groom's wedding closet should have a designer shoe to complement the wedding sherwani. Groom footwear with sherwani is sure to add a dose of style to your wedding look.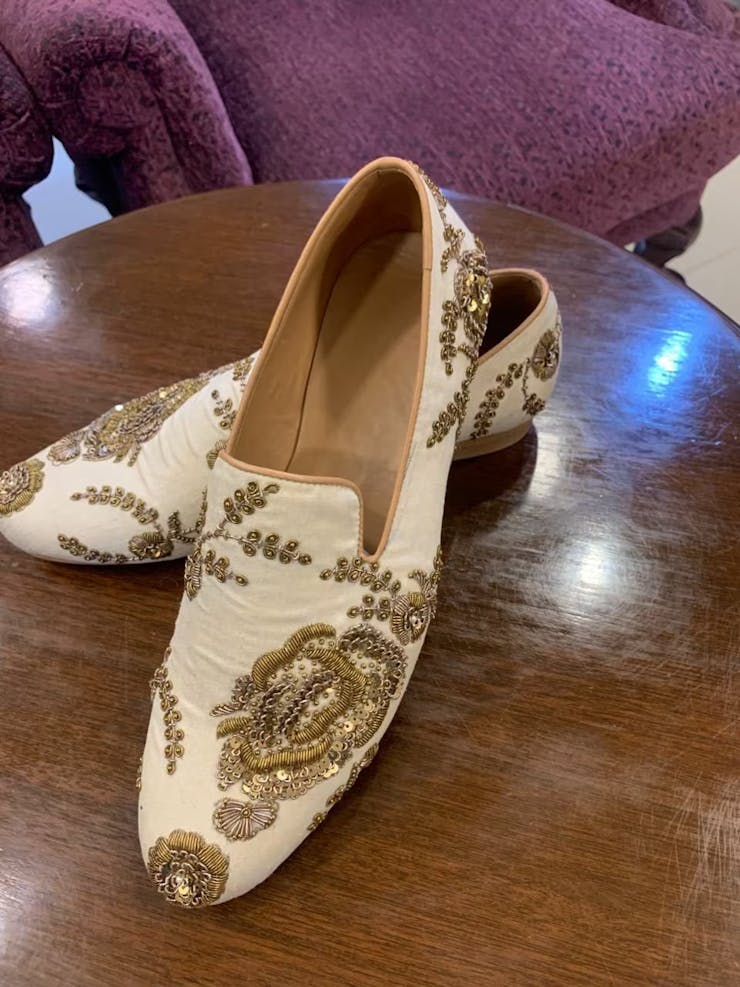 6. Cherry Tassel Brogues
If you want to add a little bit of glamour to your formal look, you can try this groom footwear. It can grab the attention of your guests for its appealing color and beautiful tassel.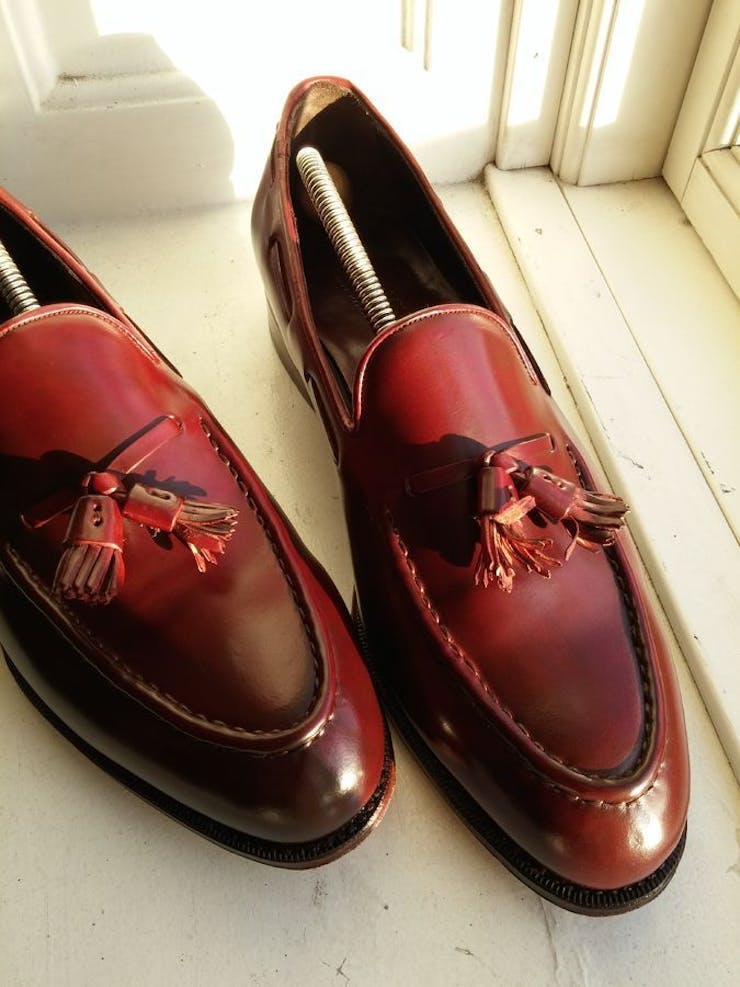 7. Velvet Sandals
For grooms who are planning their wedding in the winter season, velvet shoes are the best option. This is the most royal and popular groom footwear for wedding that looks perfect with all kinds of ethnic groom attire.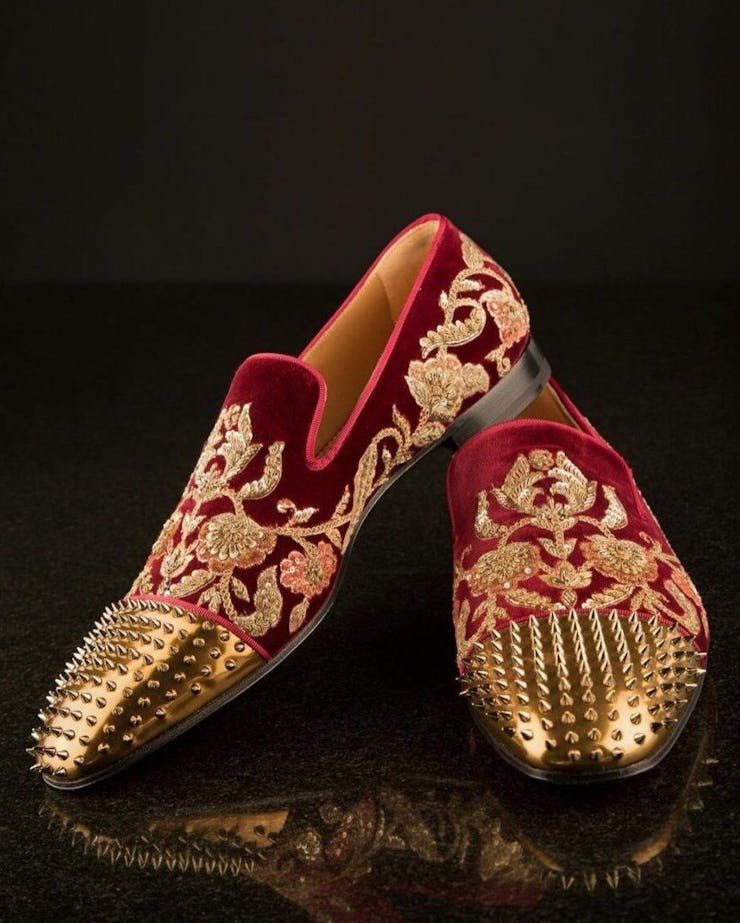 8. Knitted Peshwari
The Peshwari sandals can make you feel like you are walking on clouds due to their super soft texture. This is one of the best wedding footwear for groom that can be worn for pre-wedding events.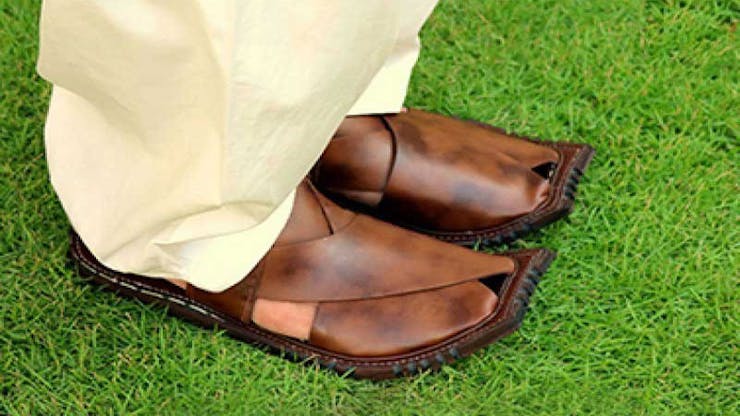 9. Black & Golden Embroidered Shoes
Are you looking for something exceptional and beautiful? Choose this one. This black & golden is the most exquisite footwear for groom that can be worn with bold and vibrant hues.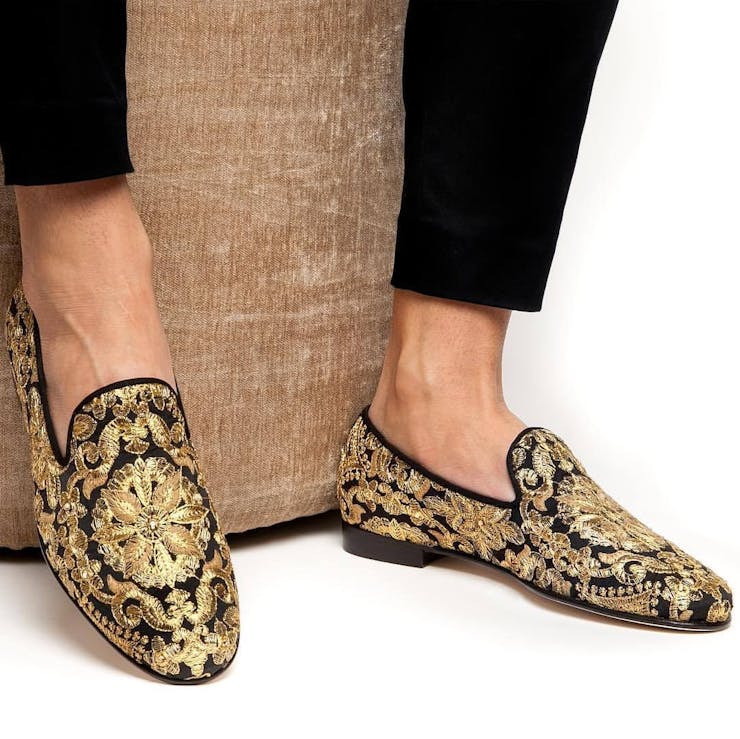 More About Wedding Photography
Latest Blog Posts