Save These Bengali Wedding Shopping List For Bride
Wondering what things must be added to your bridal shopping list? Take a cue from this Bengali wedding shopping list for bride and let the shopping begin!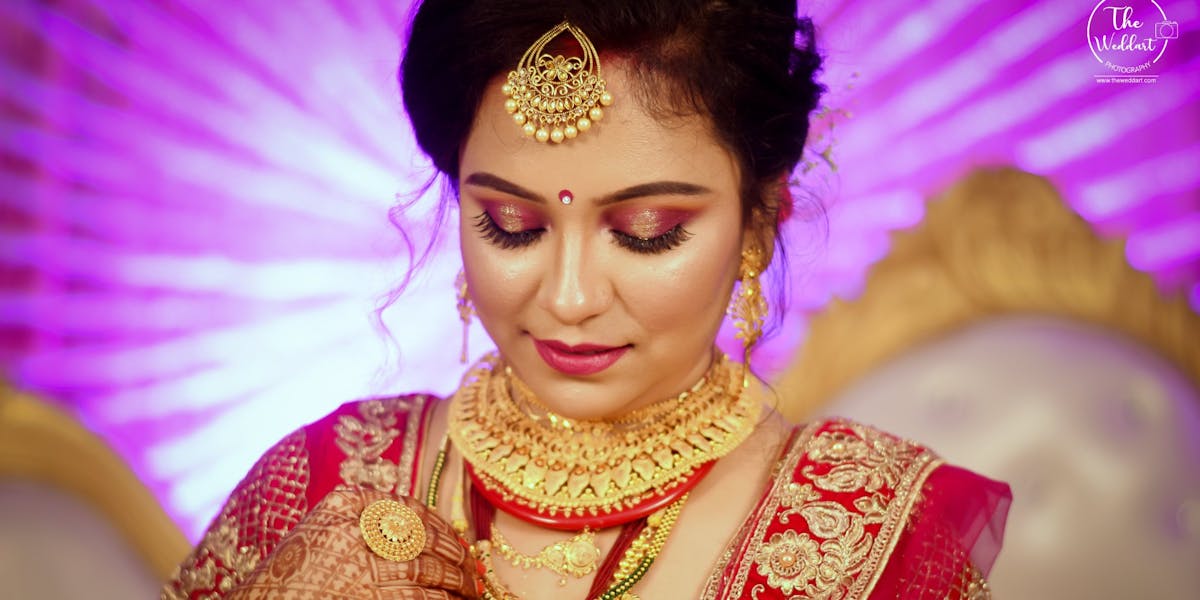 Shopping for a wedding can be an overwhelming experience, especially for brides. It is important to create a bridal wedding shopping list to keep everything organized. This list helps you to keep up with the many tasks and items needed, ensuring that your wedding will go off without a hitch. Keeping track of all the details can be daunting and having a list acts as a reminder and can help to keep you on task.
A Bengali bridal look is made up of countless elements that enhance her bridal charm. A professional Bengali wedding photographer always focuses on capturing enchanting bridal portraits. It will only become possible if you manage to buy the perfect elements for your bridal trousseau. This list should include everything from the wedding dress to small details like hairpins, nail paint, and more
To ensure that you get everything right, we've created a Bengali wedding shopping list for bride to make your shopping easy.
Recommended: Benarasi Blouse Design For Bengali Wedding - The Weddart
1. Topor
A Bengali bridal look will look incomplete without this beautiful headgear. A Bengali topor for bride uplifts her overall charm and makes her look like an eternal beauty. You must add Bengali topor to your shopping list for an attractive and traditional wedding look.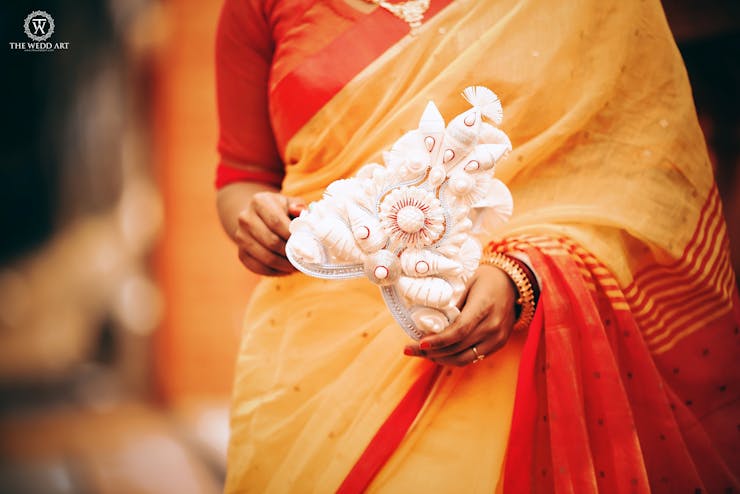 Must Read: Trending Photo Booth Ideas For Indian Wedding
2. GaachKouto
A Gaach kouto is an essential element of a Bengali wedding ceremony. Kolkata wedding photographer loves to capture the bridal shot with this auspicious element. This is because the Gaach kouto not only looks beautiful but also holds religious significance. It indicates fortune and prosperity. So, you must add it quickly to your Bengali marriage shopping list.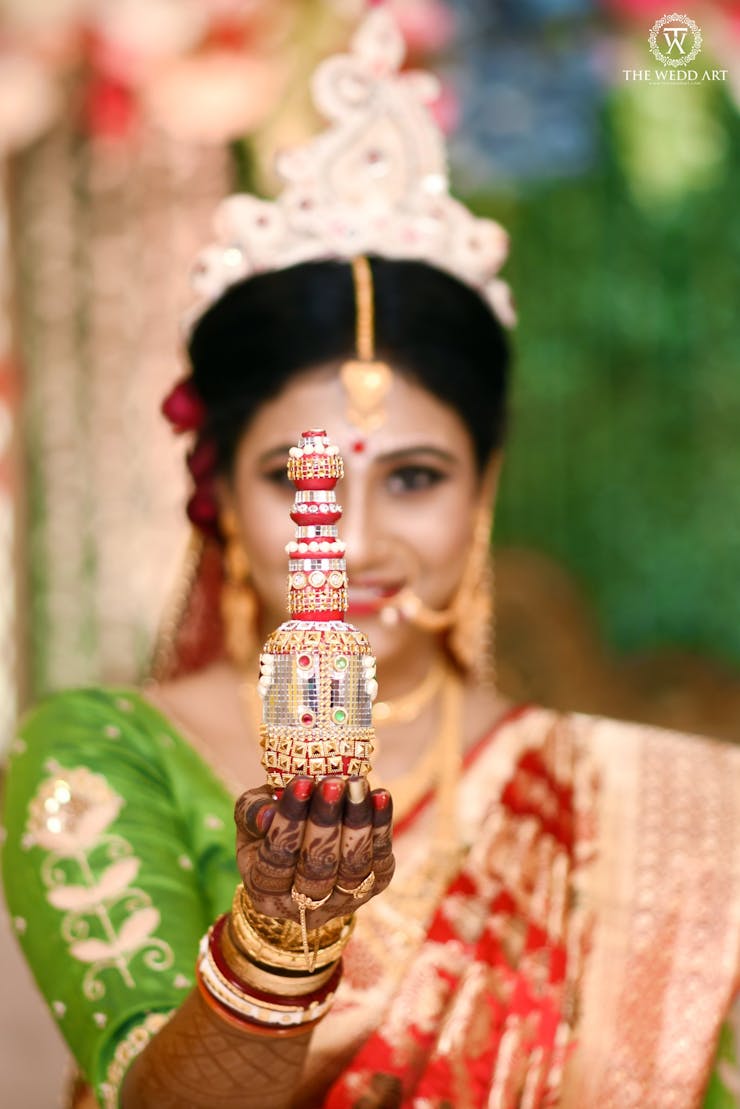 3. Alta
Alta is a red dye that is worn by Bengali brides to uplift the charm of their hands and feet. It is an essential part of Solah Shringaar which is practiced in Bengal for centuries. Like an attractive mehendi design, an Alta design can also add an elegant touch to your wedding look. Include it in your to do list for bride for completing your traditional Bengali bride look.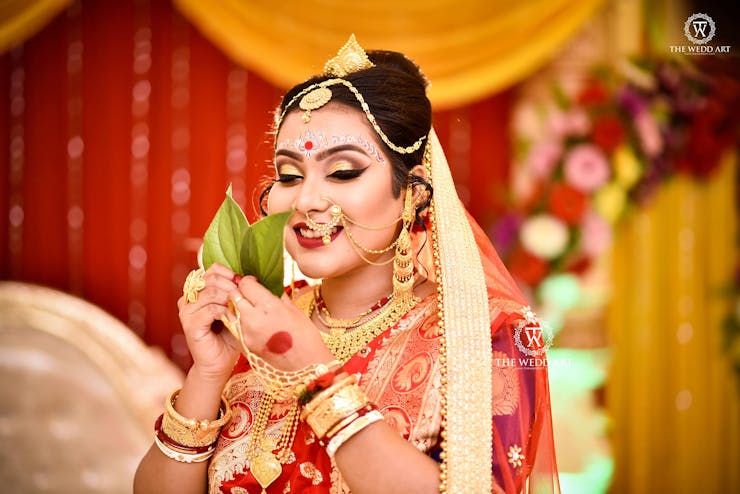 4. Sakha Pola
Sakha Pola is a traditional bangle of Bengali brides that they wear one day before the wedding. These red and white bangles are made of coral and conch shells. These bangles come in various sizes and designs. Do add it to your bridal makeup list to complement your traditional wedding saree.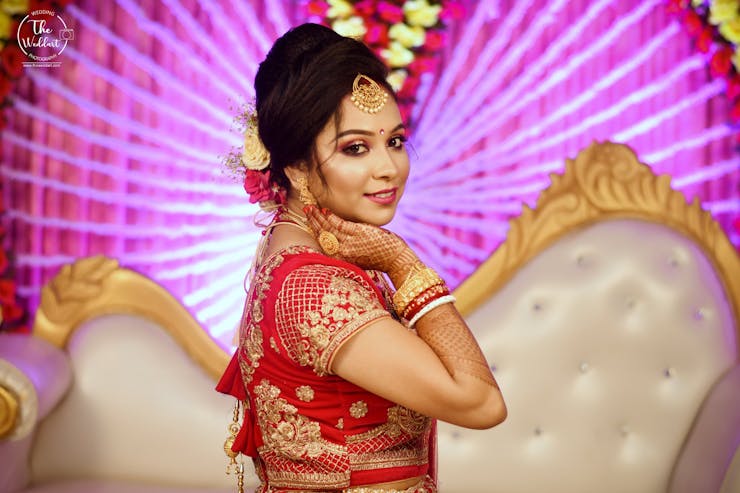 5. Banarasi Saree
You have to agree that nothing can beat the elegance of a lavish bengali bridal banarasi saree. Wearing a glamorous Banarasi silk saree is the dream of many brides. The intricate designs and vibrant colors of this saree never fail to grab attention.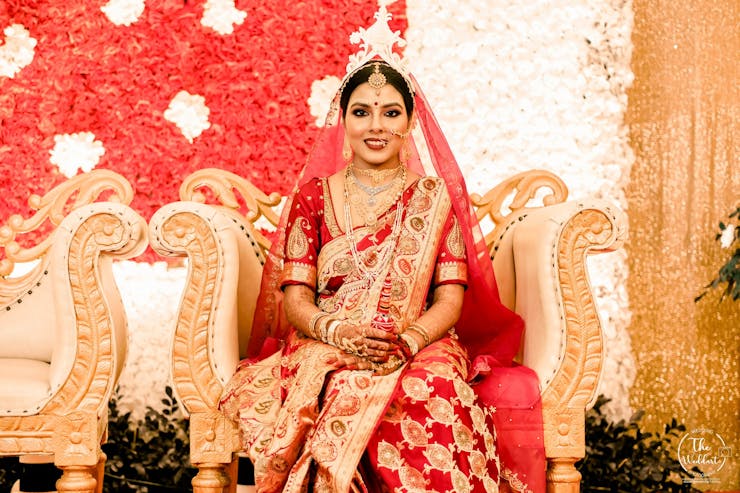 6. Gold Jewelry
This one is the most important element to include in your bride essentials list. A Bengali wedding jewellery list includes everything that complements the bridal wedding outfit. Bridal choker, tiara, and bangles are some popular ornaments that make you look more attractive.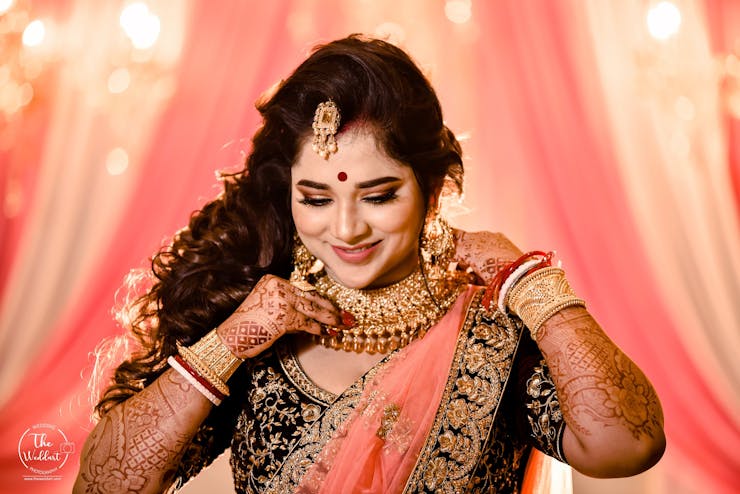 More About Wedding Photography
Latest Blog Posts